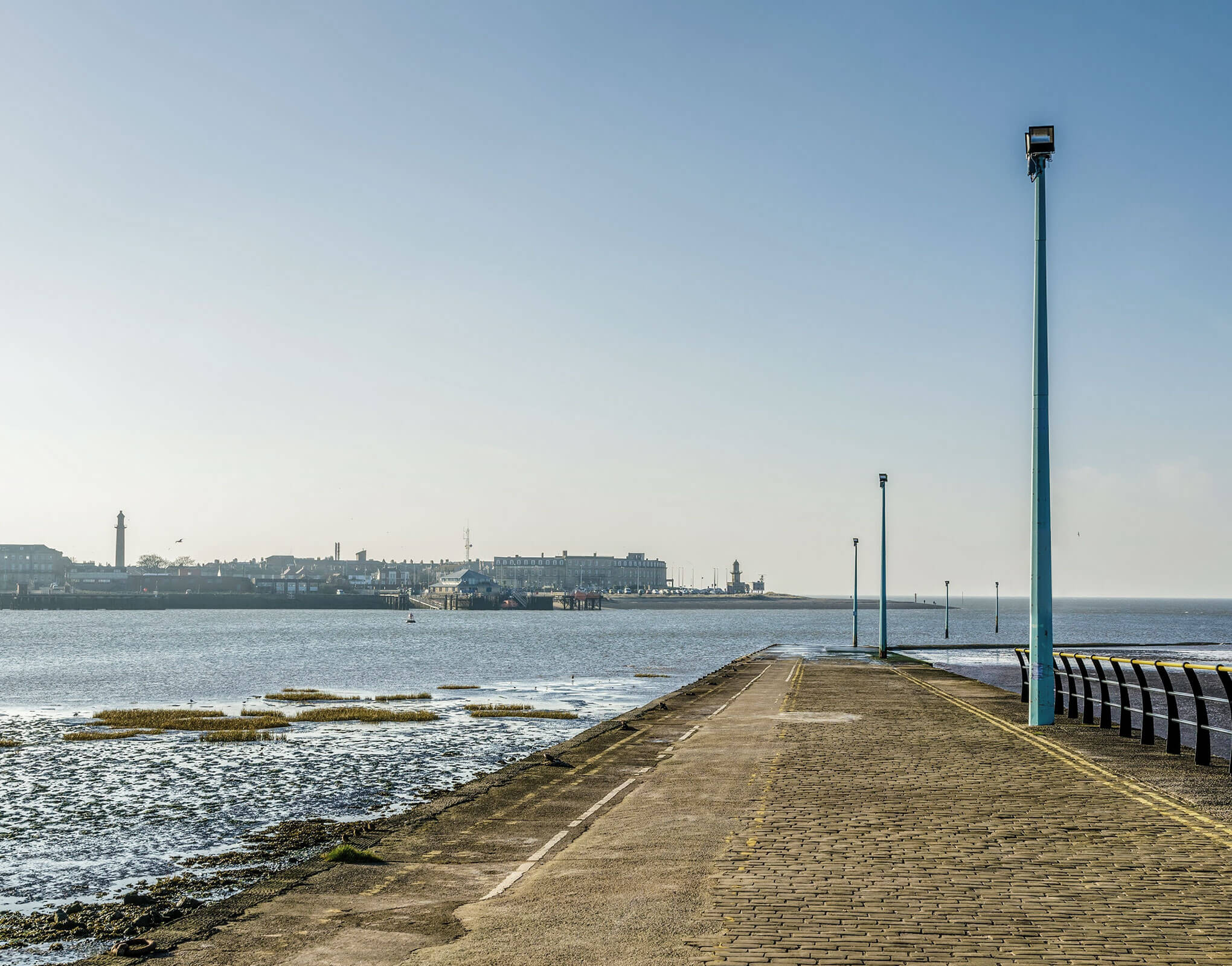 Jones Harris: You Dedicated Partners in Business
Jones Harris is where accounting meets innovation and passion. Nestled in the heart of Fleetwood, we are more than just accountants; we are your dedicated partners in business. Our goal is to provide personalised and specialist advice that resonates with your unique needs. We delve deep into the nuances of each industry, ensuring that our advice and services are not just generic but are tailored to the specific needs of these sectors.
Our Services
Accounts & Audits: Not just about compliance, but a strategic tool for growth.
Taxation Services: Expert guidance to navigate the complex world of taxation.
Business Support & Advice: Personalised support to help your business thrive.
Making Tax Digital: Embrace the future with our digital tax solutions.
Industry and Sector-Specific Expertise
Our team comprises experts who understand the unique challenges and opportunities within various industries and sectors. From local family-owned businesses to national corporations, our tailored approach ensures precision and relevance.
Why Choose Jones Harris?
Personalised Approach: Tailored solutions that align with your unique needs.
Lasting Relationships: Building genuine connections that go beyond transactions.
Comprehensive Services: A one-stop solution for all your financial needs.
Commitment to Excellence: A promise to put your best interests at the forefront.