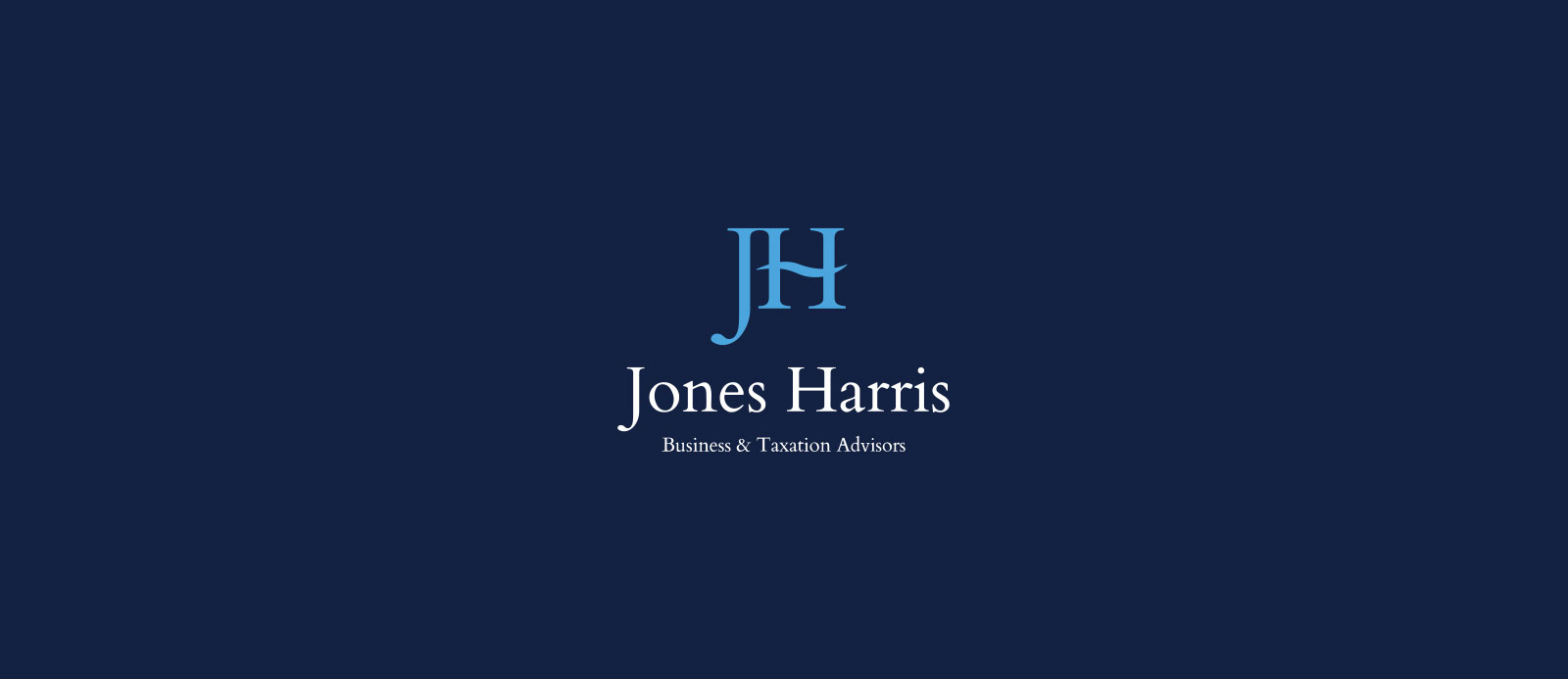 Jones Harris have been serving Lancashire's business community for over fifty years, so to celebrate this fantastic achievement, and to align with our future growth plans, we have made the strategic decision to embark on an exciting re-brand.
Being proud of our Fylde Coast heritage, we are particularly pleased with the new logo which includes a subtle 'Irish Sea wave' and in a striking blue theme which is carried through to the new company website that is currently in the build phase. Keep an eye out for more updates about the website and launch date.
Our social media presence has undergone a significant transformation too! We are committed to delivering important industry updates and financial insights, as well as sharing interesting news about life at Jones Harris, including staff birthdays, weddings, and our involvement in charitable events. Be sure to visit our Facebook and LinkedIn pages regularly to stay updated on our weekly news and updates.
So that brings us nicely to the new Jones Harris Newsletter, which we plan to publish on a monthly basis. As with social media, we will include a nice mix of industry and financial news, important reminders and deadlines, as well as links through to the News section once the website is live.
We hope you like the new format for the Newsletter but should you have any suggestions we would very much welcome your input.